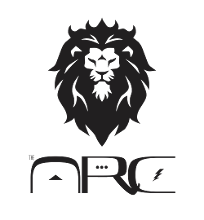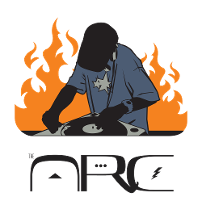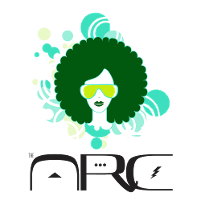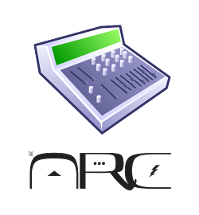 UPCOMING SHOWS
Where, when, why and how.
MERCH COMING SOON
Grab the latest gear and rep the Homies.

QUALITY CONTENT
This ain't your Grandpappy Reggae.
FUNK WHAT PEOPLE SAY
There will sometimes be people in your life that won't support you, rather try to bring you down or drain you. You don't owe anything to anyone as long as you do your best to be kind, open to communication, and aware of your surroundings. The impact of your actions no matter which path you take, will tell the stories of the legacy you leave behind, not the people that didn't support you.
Someguy